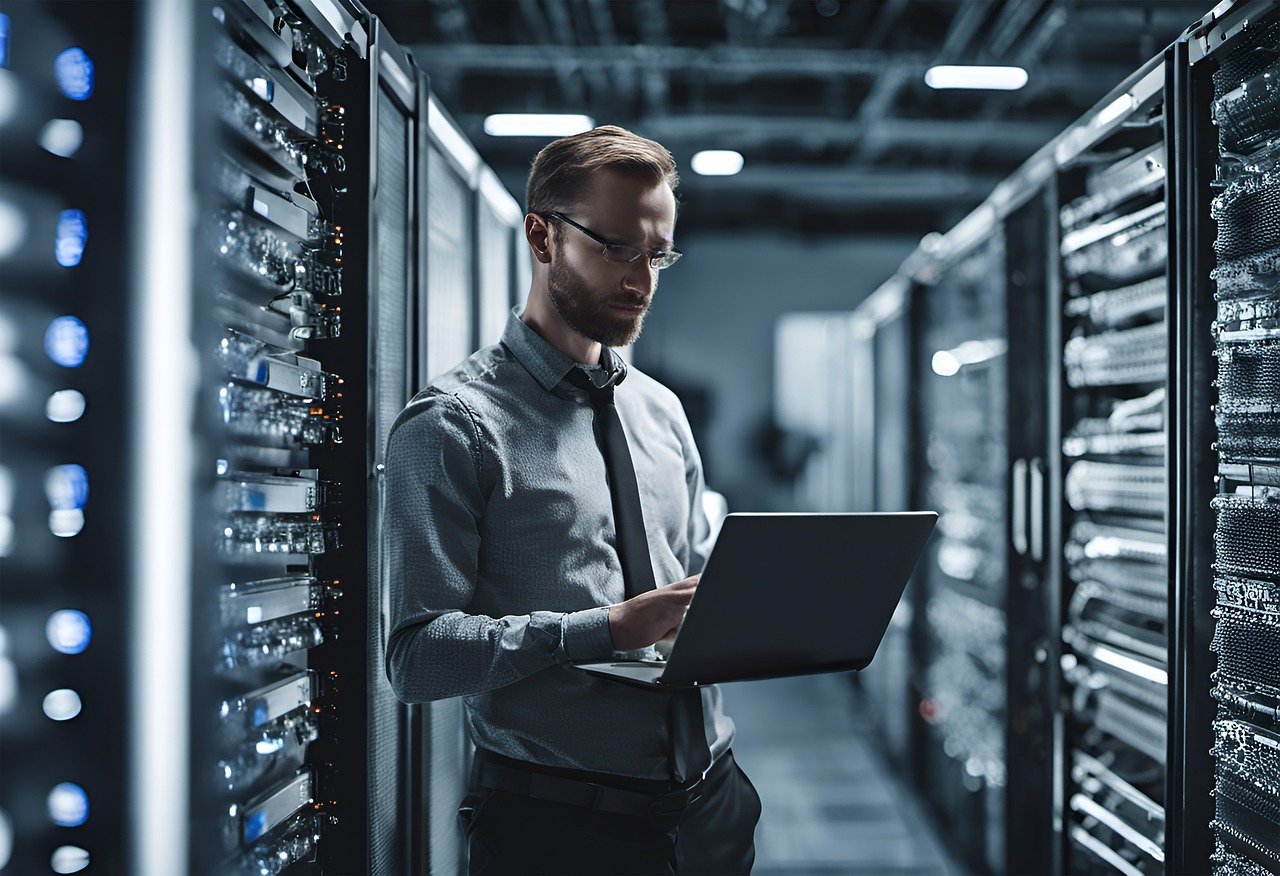 We're holding a virtual lecture/talk to guide software engineers and non-engineers on leveraging AI and utilizing Large Language Models (LLMs) for optimal workflow results. Presented by our very own Joe Hacobian (System Software Engineer III at NASA Jet Propulsion Laboratory).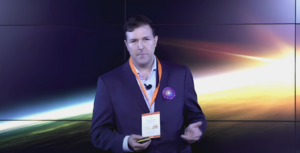 The talk will cover:
🧠 Introduction to Generative AI: Dive into the captivating realm of chatGPT as we explore its optimal and innovative applications. Learn how to harness its potential for unparalleled productivity.
💡 Practical Applications: Learn the art of crafting text with finesse. Gain insights into syntax, formatting, and query structuring for impeccable outcomes.
🌐 Explore generative AI: Learn attention mechanisms, uncover the magic behind attention mechanisms and plugin integration.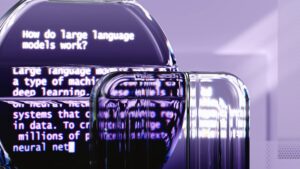 🔍 Explore the translation and utility of chatGPT: Witness its prowess in simplifying complex concepts, demystifying code, bridging language gaps, creating web elements, crunching Excel data, and summarizing documentation.
Mark your calendars and don't miss this talk on Thursday, September 21 at 6:30 pm! 🚀🤖
Admission is FREE for AESA Members and $20 for Non-Members.